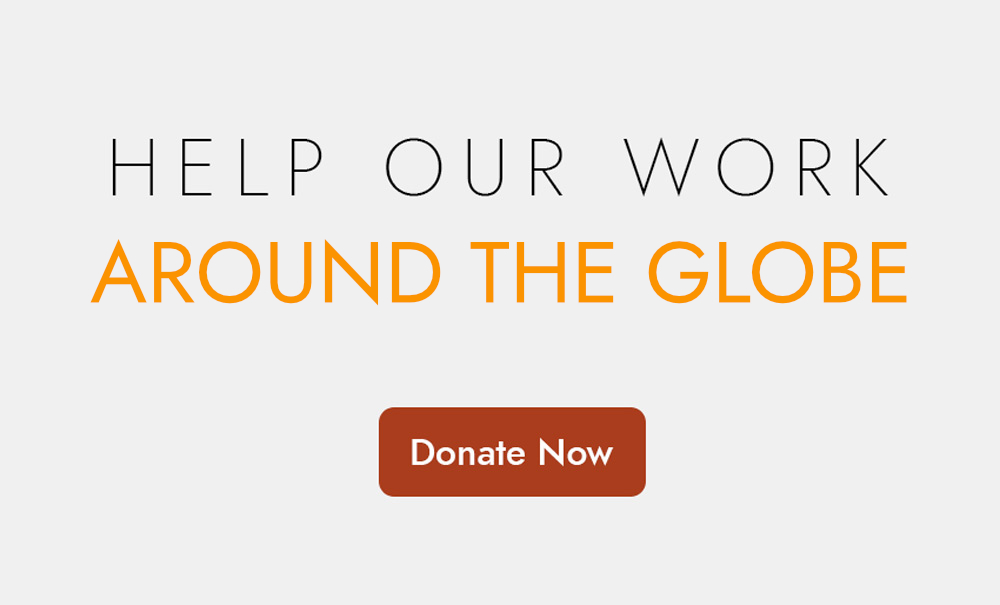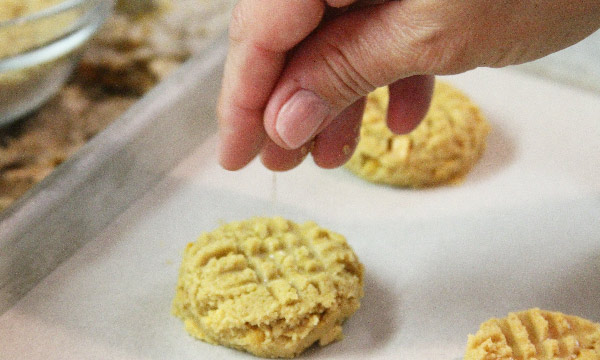 Global Good Bakery is non-profit bakery that sells tasty, hand-crafted baked goods to customers in Arizona.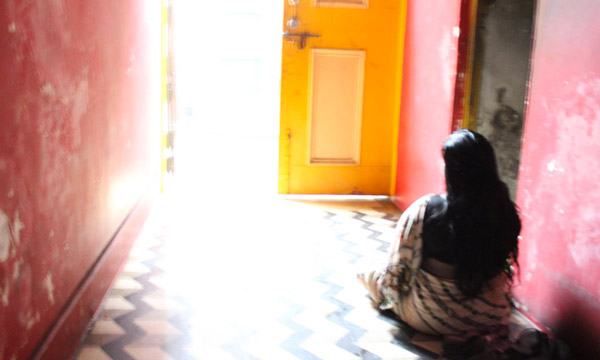 Our mission is to support the fight for justice and hope for women around the world.
Even a small donation can help to make a powerful difference in someone's life.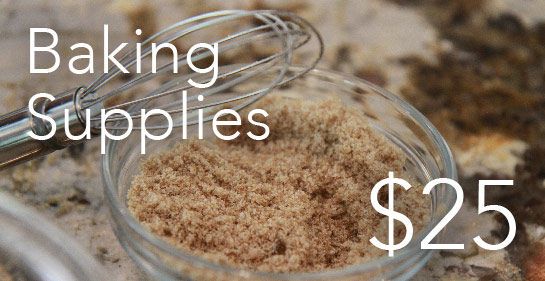 "What you do in the present—by painting, preaching, singing… writing poems, caring for the needy, loving your neighbor as yourself—will last into God's future."
More Entries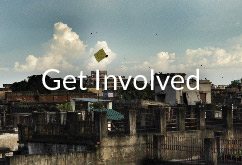 What Customers Are Saying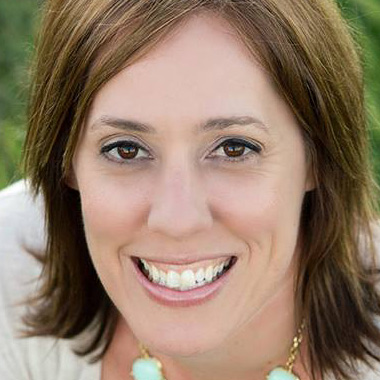 "The homemade desserts from Global Good Bakery are delicious. And I love knowing I am supporting women across the world at the same time."
- Kenna
Get Updates Via Email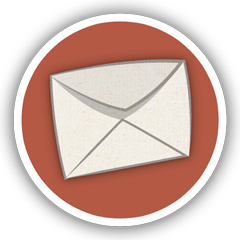 Learn about how lives are being changed.
Get coupons for special deals.
Follow Us On Facebook